 Re-recording mixer + sound designer + community builder + Audio Mentor
---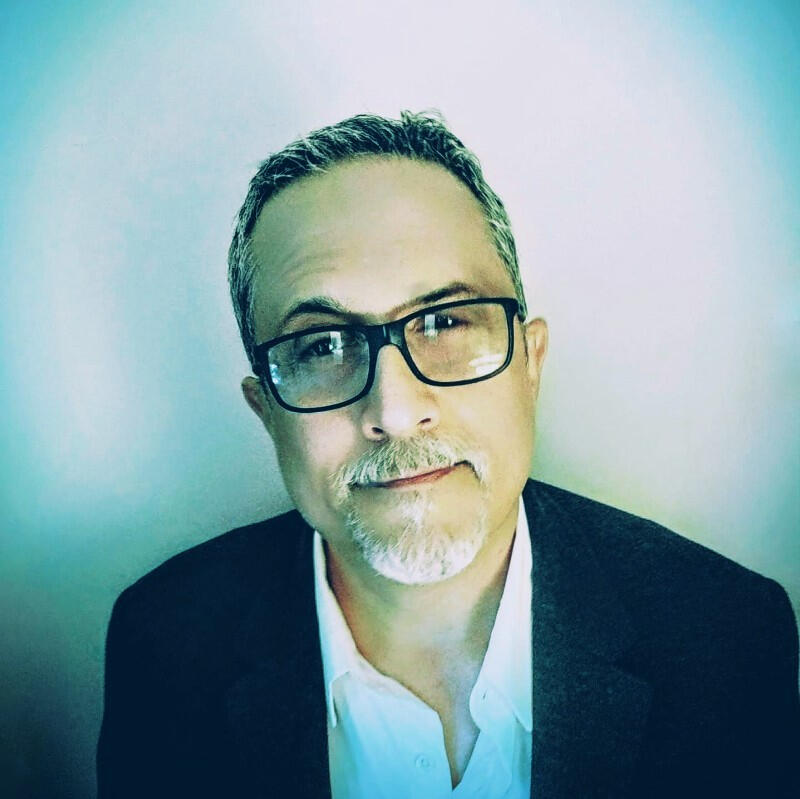 About JoeJoe Miuccio is a NYC based Re-Recording Mixer, Sound Designer and Composer. As owner of Pure Sound Inc., he works collaboratively with his clients to help them realize the final sound of their projects. From television and radio commercials, to feature films and web series Joe has experience mixing across all media platforms. He received a Clio Finalist award for music and sound in 1992 as well as a Mercury award for sound design in 2005. When working as a recording engineer, one of Joe's strengths is directing talent. Over the years he has recorded hundreds of actors and narrators in English, as well as in over a dozen different languages. Joe has worked with some of the most recognizable celebrities in show business. Oprah, Mick Jagger, Keith Richards, George Clooney, Lucy Liu, and Liev Schreiber, just to name a few.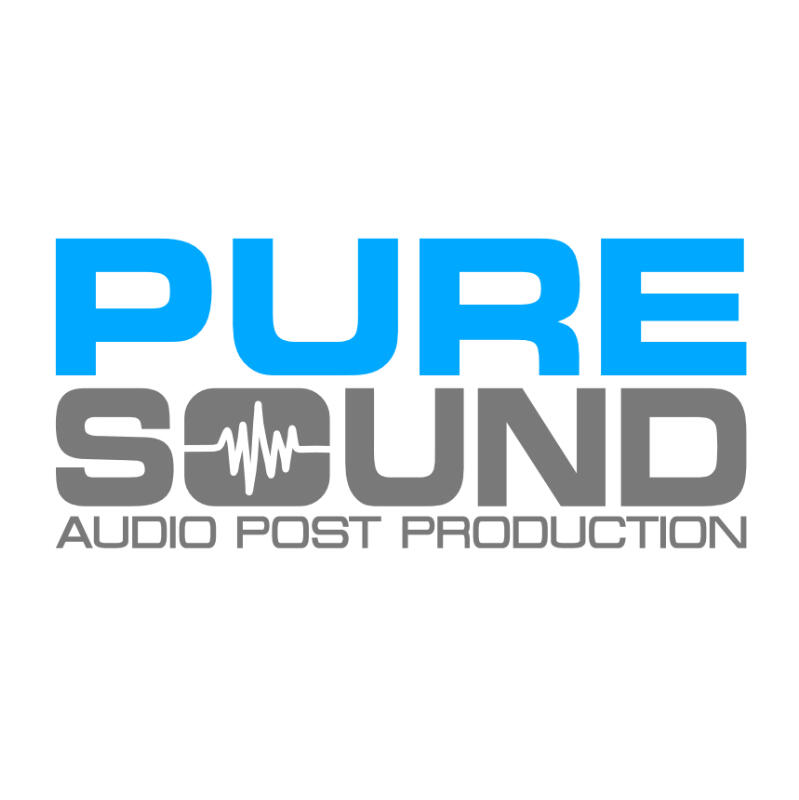 Pure SoundA boutique audio post production studio specializing in remote recording, mixing, sound design and music for all media. There is no project too big for Pure Sound. Using only the highest quality remote recording technologies, we will make sure your project is completed with the utmost care, on time and on budget.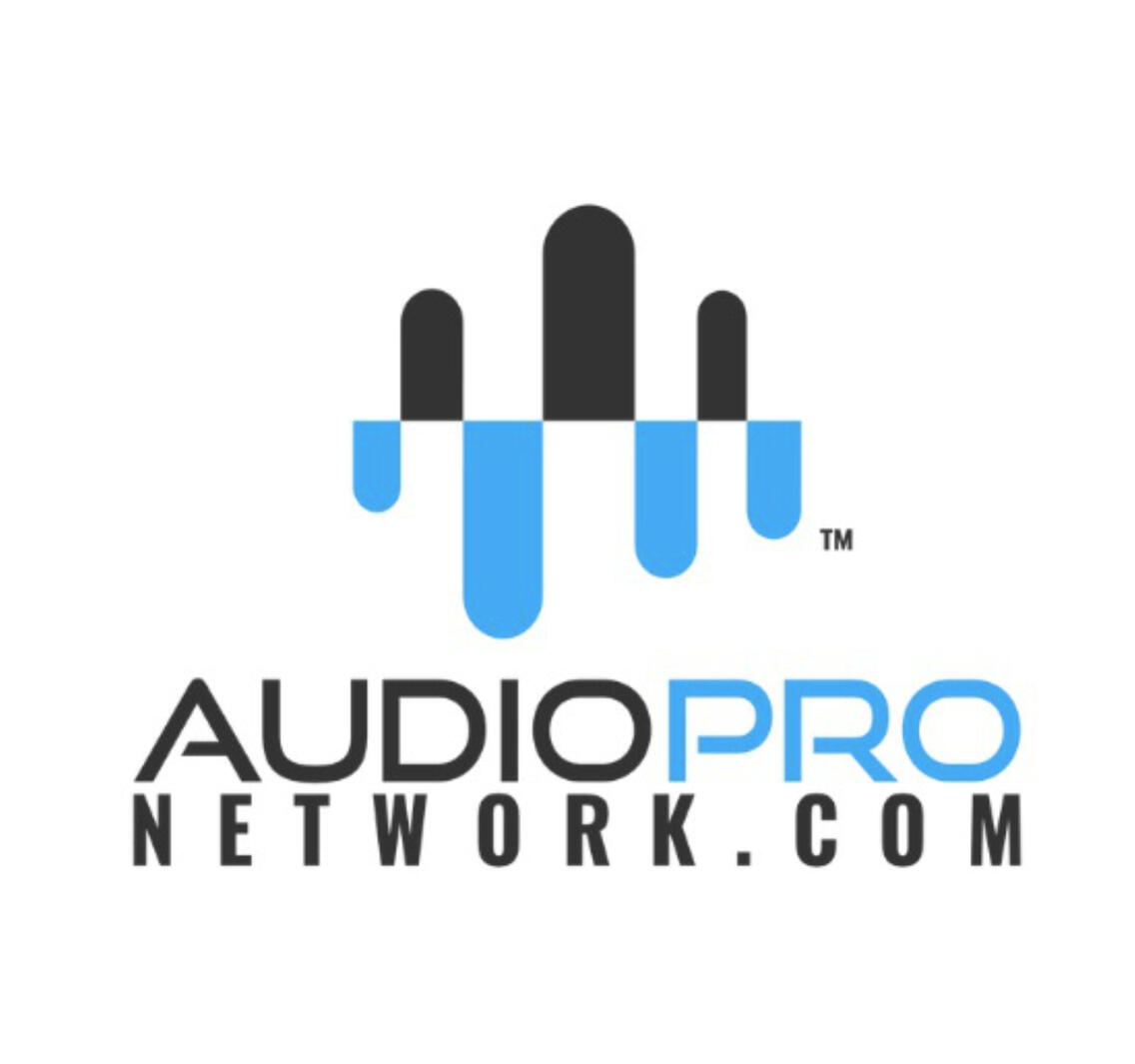 Audio Pro NetworkAs Founder and CEO of AudioProNetwork.com, Joe manages the daily operations of the worlds only private social network and mentorship platform for the audio industry. Besides being a place where audio professionals can congregate without the noise and distractions of other networks, the separate audio post mentorship platform acts as a gateway to success for young people entering the industry. The mentorship platform picks up where audio school ends, preparing graduates for the real world challenges that just aren't taught in school.
The Voice Actor NetworkI first came up with the idea of creating PureSoundVO.com during the start of the pandemic. Many of my voice over friends did not have home set ups or Source Connect accounts. I personally helped over 20 people set up their accounts and home recording setups. Doing that reminded me of all of my amazing actor friends and of how much I missed recording them in person. Creating this network was a natural next step for me. All my VO friends in one place, away from the noisy and distracting FB. Nice.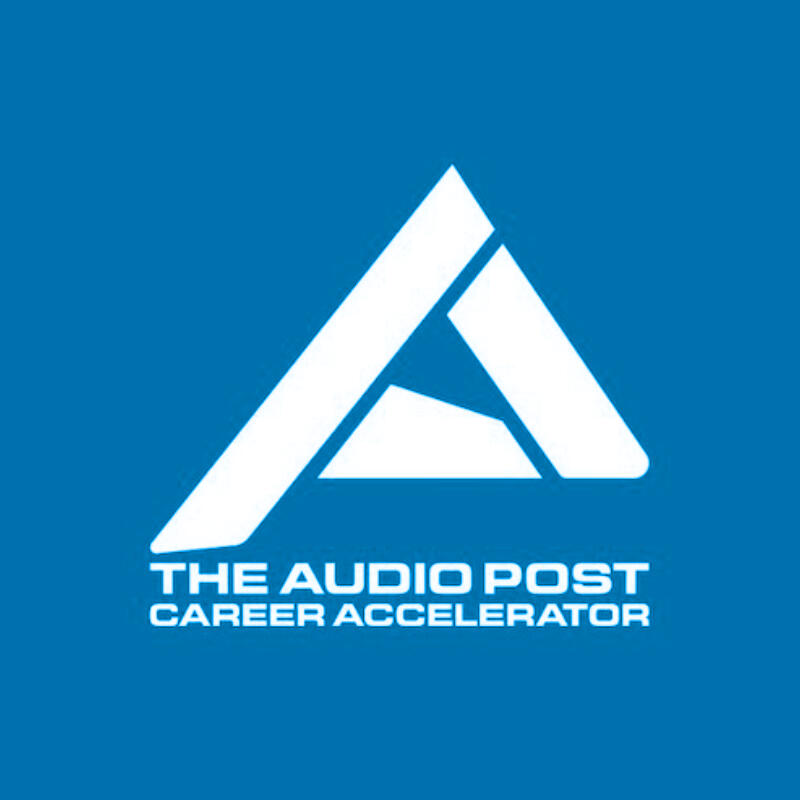 The Audio Post Career AcceleratorThe APCA is the bridge between school and your first job in audio post production. The Audio Post Career Accelerator is designed to give you the real life experience of a virtual apprenticeship at an audio post facility. It takes a lot of confidence and trust for an employer to hire someone without known experience. New hires are a big drain on facilities too. Nowadays there's just not enough time in the day to train new hires properly. This is exactly why I created the Audio Post Career Accelerator. Finish this virtual apprenticeship and you'll gain all the experience you need to get noticed by employers and hired.
---